Home sellers are often so focused on decluttering, depersonalizing, and staging their homes that they overlook the most important factor in the listing process: timing. The timing of your listing can be the difference between a quick sale and a long, drawn-out process. In fact, research has shown that the day of the week you list your home—and even the specific hour—can have a big impact on how quickly it sells.


In a competitive market, every advantage counts, so it is important to choose the right day when it comes to listing a home for sale. In this blog post, we will take a look at the best time to list your home and some factors to consider when making the decision. We will also give you some tips on how to get your home ready for showings so that you can make the most of every opportunity. Whether you're looking to sell quickly or you are just getting started in the process, this blog post will give you the information you need to make the best decision for your situation.
The worst day to list a home
There is a lot to consider when listing your home - pricing, comparable properties,
marketing
, showings, and more. But one of the most important factors is timing. Real estate is a competitive industry, and listing your home on the right day can make all the difference. That is why you want to list your home when there will be the most interest and the most buyers.
Sunday may seem like a promising day, but in reality, it is the worst day to list your home. That is because most people are busy with family commitments or relaxing after a long weekend. Because it is the most leisurely day of the week, people are generally not thinking about buying a home as much as they do on other days.


On Sundays, people would simply rather be out and about enjoying their time off than browsing home listings. Because there are fewer buyers looking on Sundays, that means there is less competition for your home. As a result, your home will be more likely to sit on the market for longer and sell for less.


So when you are ready to list your home, make sure you do it on a weekday when more buyers are looking and when you will get more exposure for your listing. You will not regret it.
The best day to list a home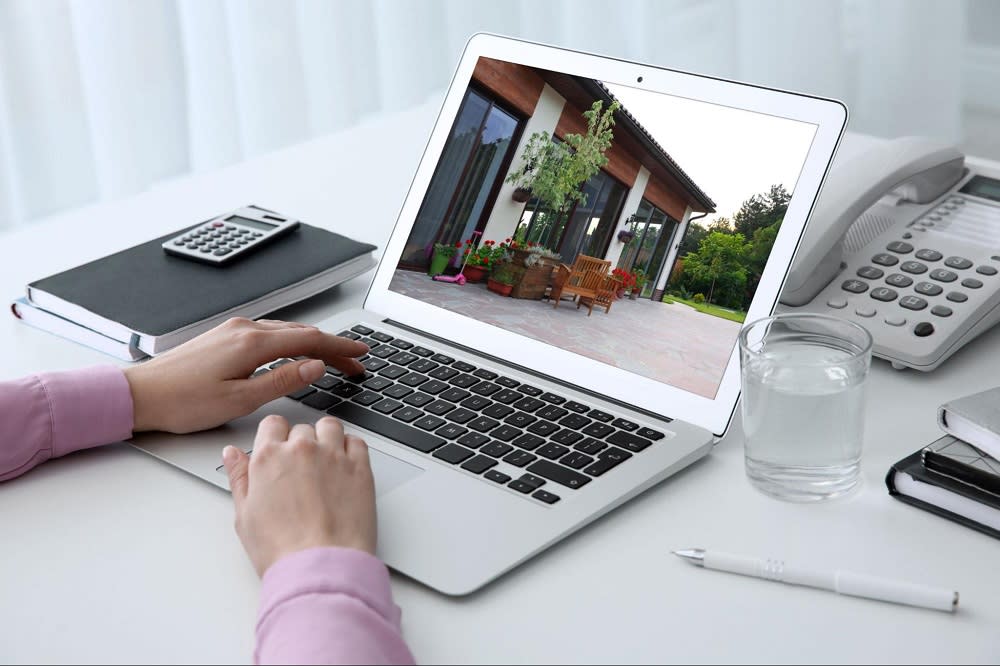 Photo courtesy of Shutterstock
A Thursday listing is the sweet spot for online visibility. By listing on a Thursday, your home will be seen by the most people, as most home buyers browse listings in anticipation of weekend home tours. And let's face it, buyers are usually doing their search for a new home during the work week when they have some downtime. If your listing goes live on a Thursday, you're more likely to be found in online searches and visited over the weekend.


As a result of this increased visibility, homes listed on Thursday tend to sell faster than homes listed on any other day of the week. This is critical because the perceived value of a property decreases the longer it sits on the market without any offers. Due to the fact that Thursday listings sell fast, they are also the most likely to sell above their asking price.


So if you are thinking about listing your home, make sure to do it on a Thursday for maximum exposure and online visibility. Most Americans list their homes on Thursdays, and with good reason. You will be glad you followed suit!
How an experienced real estate agent can help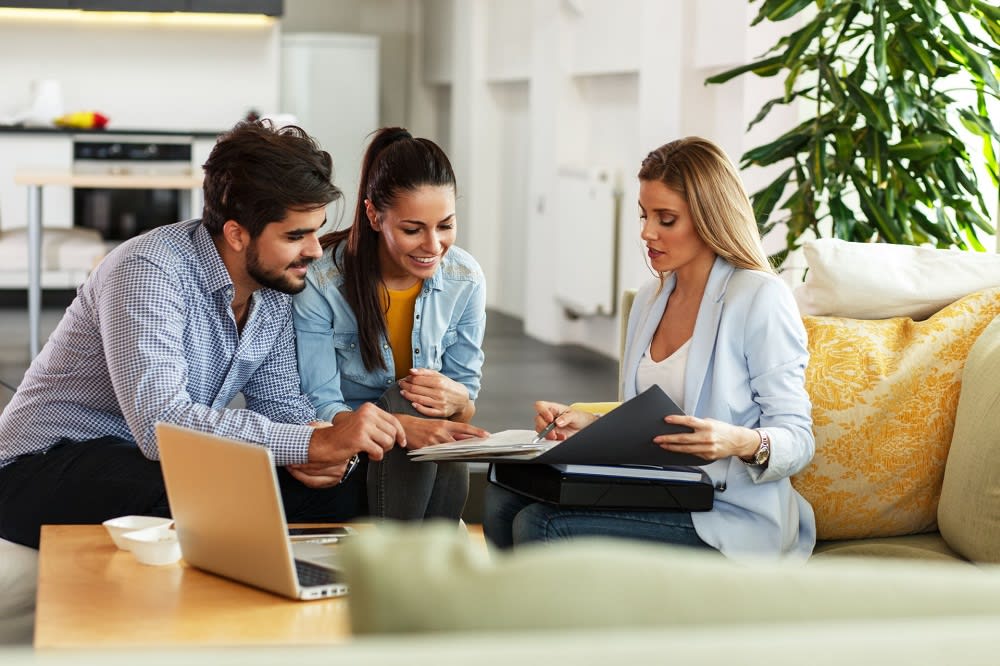 Photo courtesy of Shutterstock
Despite the statistics about the best and worst times to list, every case is unique and deserves to be treated as such. That is where a real estate agent comes in. A good agent will have a deep understanding of the local real estate market and can help you to price your home realistically. They will also be able to advise you on the best time to list based on factors such as current inventory levels and recent sales data. By working with a real estate agent, you can help ensure that your home is seen by the right buyers at the right time, increasing your chances of a successful sale.


Choosing the right real estate agent
takes time. With so many agents to choose from, it can be difficult to know where to start. However, there are a few key things to look for when choosing an agent that can help you make the right decision. First, you will want to make sure that the agent you choose is knowledgeable about the local market. They should be able to provide you with data about recent sales in the area and homes that are currently on the market.
Second, you should feel comfortable communicating with the agent. They should be responsive to your questions and concerns, and they should be able to provide clear answers. Finally, you will want to make sure that the agent you choose has a good track record. Ask for references from past clients and check online reviews to get an idea of what others have said about the agent's service. By keeping these things in mind, you can help ensure that you choose the right real estate agent for your needs.



*Header photo courtesy of Pexels