Real estate agents are trained to notice warning signs that the average person might overlook when considering a home purchase. After all, buying a home is likely the biggest financial investment you'll ever make, so it's important to be as informed as possible before making such a decision. In this guide, we'll take a look at some of the things Stowe real estate agents are trained to look for when viewing a potential property. By understanding what red flags to watch out for, you can be better prepared to make a wise decision when purchasing a home.
What are some of the warning signs that agents are trained to notice?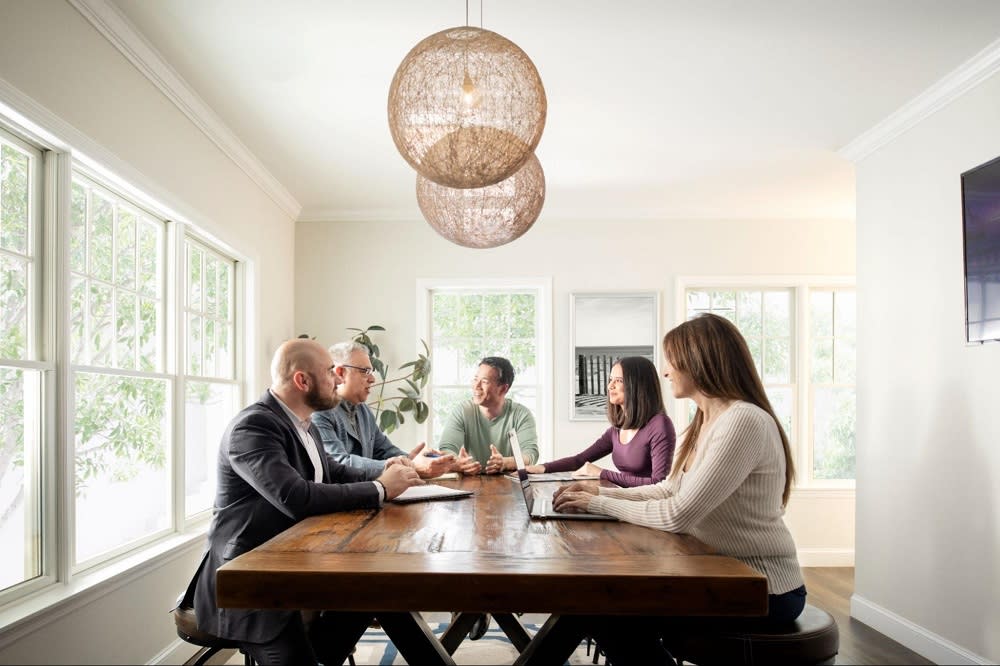 Any good Stowe real estate agent will tell you that their job is about more than just showing houses and facilitating transactions. One of the most important aspects of being a REALTOR® is helping clients to avoid potential pitfalls. To that end, REALTORS® are trained to look out for warning signs that might indicate problems with a property.

For example, an experienced agent will know to look for signs of water damage, structural problems, and pest infestations. They will also be familiar with the building codes in their area and can spot code violations that might cause problems down the road. They will know when it's time to seek the guidance of another licensed professional, such as an inspector, to assess for deeper issues. More specifically, some of the main red flags a knowledgeable real estate will look out for include:

1. Cracks in the foundation or walls. These can be signs of structural problems that could be expensive to repair.

2. Water damage. This can be indicated by stains on the walls or ceiling or by moldy odors. Water damage can lead to a variety of problems, including mold growth, rot, and insect infestation.

3. Signs of pests. If you see evidence of rodents or insects, it could be an indication that the property has been neglected and is in need of clean-up and repairs.

4. Poorly maintained landscaping. Overgrown yards, dead plants, and dangling tree limbs can all be signs that the property owner isn't keeping up with basic maintenance tasks. This could indicate larger problems, such as a leaking roof or inadequate plumbing.

5. Strange smells. Musty odors might indicate mold growth, while chemical smells could signify the presence of hazardous materials. Either way, it's best to have the property inspected by a professional before proceeding with the purchase.

By taking the time to understand the warning signs when viewing homes for sale in Stowe, VT, REALTORS® can help their clients avoid making costly mistakes.
Why is it important to be aware of these things before purchasing a home?
Any home buyer knows that there are a lot of
things to look out for
when purchasing a property. But while most people know to check for things like water damage and structural issues, there are other, more subtle warning signs that can be easy to miss. That's why it's important to work with a trained real estate professional and a licensed inspector who know how to spot these red flags.

REALTORS® are trained to look for signs that indicate potential problems, such as a hole in the roof or peeling paint on the exterior of the house. They'll also be on the lookout for any cracks in the walls or ceilings, which could be a sign of structural instability. And, if you're considering an older home, they'll know to check for things like outdated wiring or plumbing.
By being aware of these warning signs, buyers can save themselves a lot of time and money in the long run. So, if you're thinking about purchasing a home, be sure to work with a qualified real estate agent who can help you navigate the process and avoid any potential pitfalls. Here at
Coldwell Banker Carlson Real Estate
, our years of experience showing
Stowe, VT homes for sale
will empower you to make a wise investment.
How to choose a knowledgeable trustworthy real estate agent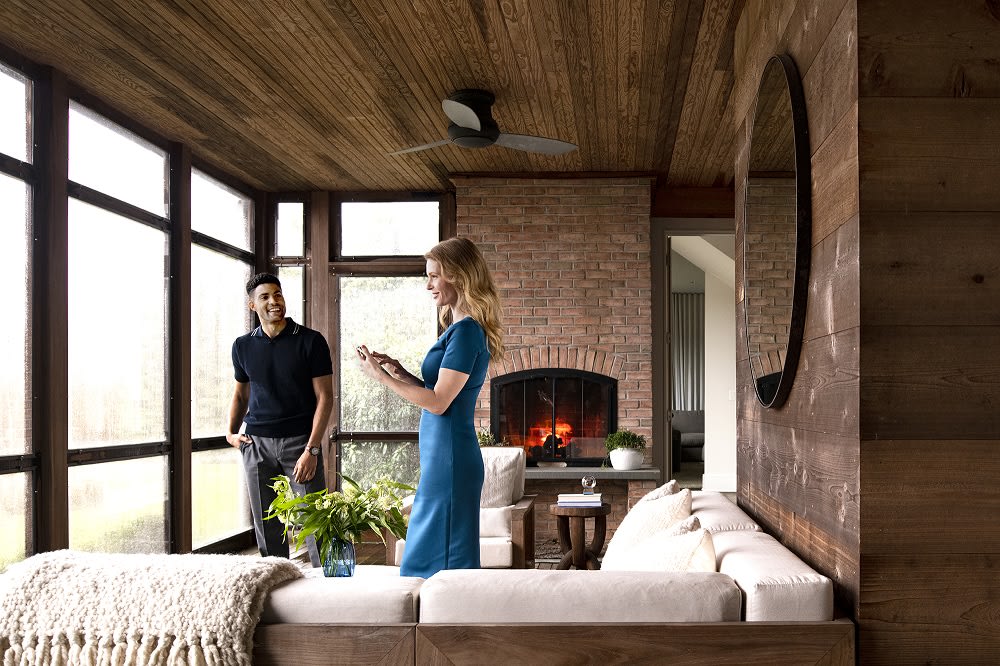 Choosing a real estate agent
is an important decision. After all, they will be helping you navigate one of the biggest financial transactions of your life. How can you be sure that you are choosing an informed and trustworthy agent? You can check out online reviews from past clients to see what their experience was like. When you take the time to do your research, you can be confident that you are choosing an informed and reliable real estate agent.

It's always exciting to start browsing for your next home. But while you might be focused on finding the perfect layout or dreaming about your new kitchen, it's important to pay attention to the details and be on the lookout for any warning signs. That's where your REALTOR® comes in. REALTORS® are trained to spot potential problems so that you can make an informed decision about whether or not to move forward with a property. But what should you do if you notice any of these warning signs while viewing a property yourself?

First, don't panic. It's important to remember that not all warning signs are deal-breakers. Some can be easily remedied, while others may not be as big of a concern as you think. If you're unsure about something, ask your REALTOR® for their professional opinion. They'll be able to tell you if the issue is something to be concerned about, if you should seek the opinion of an expert, such as a plumber or electrician, or if it's something that can be fixed easily. Remember, your REALTOR® is there to help you find the perfect home, so don't be afraid to ask questions!

With so many variables to consider when purchasing a home, it's important to have an experienced real estate agent by your side. REALTORS® are trained to not only help you find the perfect home that meets all of your needs, but they're also trained to spot any potential red flags that you might overlook. In short, working with a REALTOR® can give you peace of mind and help you avoid making a costly mistake.
So, if you're thinking about purchasing a home, be sure to find a reputable and experienced REALTOR® that you can trust. If you are seeking guidance on the Stowe real estate market,
contact
Coldwell Banker Carlson Real Estate today. Our experienced team is well-equipped to help you make an informed decision!