With its abundance of natural splendors, world-class slopes, and historic downtown district, Stowe has become one of the most desirable places to live in Vermont. This is particularly true for those who enjoy the region's incredible outdoors, outstanding schools, gorgeous parks, and proximity to world-class skiing. Read on to learn how to select
Stowe
real estate that will bring you and your family ongoing happiness.
Prioritize proximity to your leading locations
Life shouldn't be spent on the road — unless that road is taking you and your family on a marvelous cross-country trip. Extensive commute times to school, work, extracurricular activities, and restaurants may easily lead to elevated stress levels. Search for a home that enjoys proximity to the places you will be frequenting the most often.
Create your family's wish list
Unless you have an infant (or two), bring your family together for an unofficial meeting to discuss your greatest wishes for your home. You may be surprised to find that your teenage daughter wants nothing more than a window seat to work on her French homework; you may be less surprised to learn that your pre-tween son wants a basketball court and a game room. While this exercise isn't designed to indulge every whim of your family members, it will help you clarify what will satisfy your family in the years to come. If your partner insists on a spa-grade master bathroom and you're intent on an office space to work from home, and it's financially feasible, add it to the list you'll give your realtor. This brings us to our next point:
Find a Stowe realtor who understands the importance of your pursuit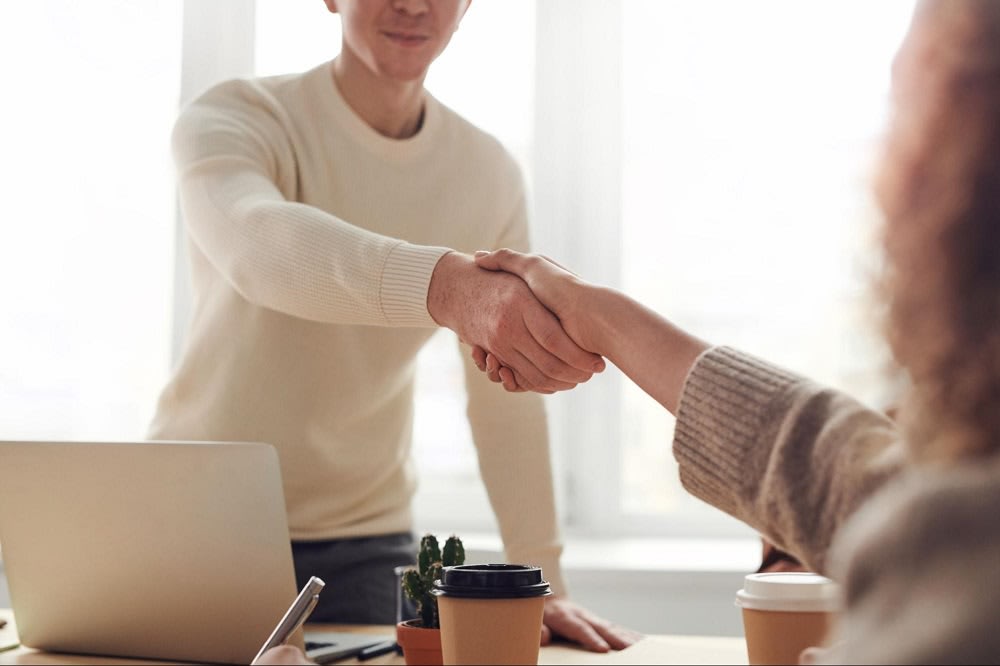 A seasoned, well-qualified realtor who knows the Stowe real estate market exceptionally well is a surefire way to land a home that fits your family just right. A great realtor will have extensive knowledge of the area and steer you toward the neighborhoods sure to suit all your needs. They'll also have an authentic, insider's view on everything a new Stowe resident needs to know, from the best slopes to the top ice cream shop for a special treat.
Determine the amount of space you will need
Every family has a different perspective on what constitutes "adequate space." Establish the number of bedrooms and bathrooms you will need to ensure your family's happiness and provide a space where everyone fits comfortably.

On a similar note, search for properties with sufficient outdoor space. An outdoor area that's fit for playing catch, running through the sprinklers, practicing yoga, or entertaining can enhance your quality of life.
Consider the ideal layout for your brood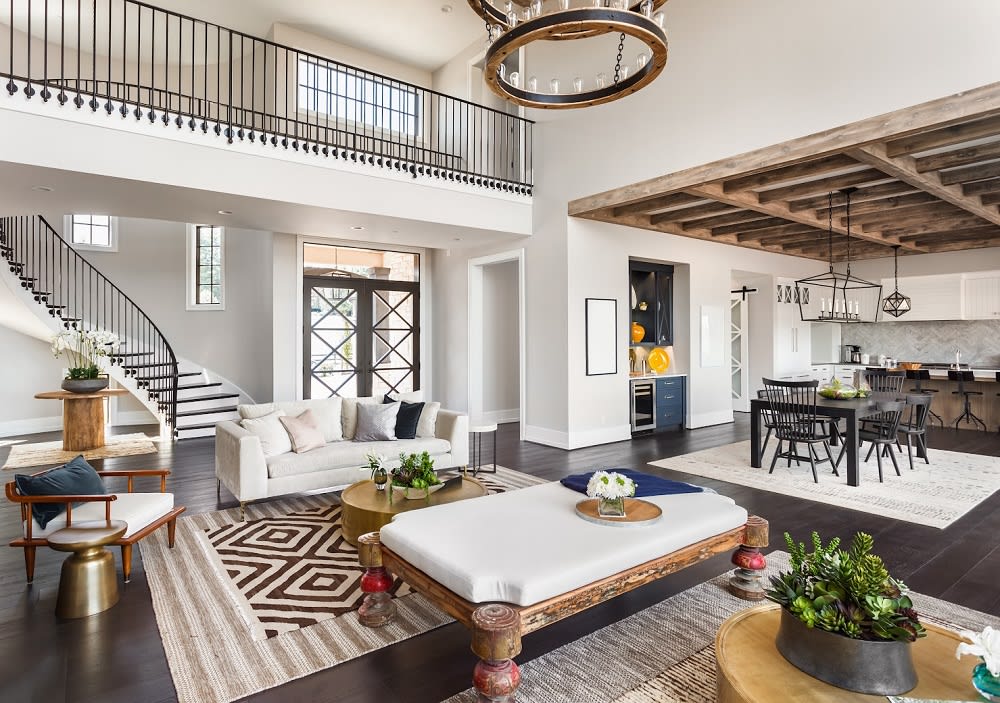 Some homebuyers are extremely fond of open floor plans. Not only do they make a home feel larger and brighter, but they also facilitate conversations and a sense of togetherness, even when different members of your household are involved in different tasks. Others appreciate more traditional floor plans to separate life's joys and give each room greater distinction, such as a closed office space. And many still appreciate homes that have a central living area and bedrooms on opposite sides. Explore properties that offer a range of floor plans to determine which one would be the most appropriate for your household.
Take storage space into account
Storage is essential, especially if your household loves sports. Will the home accommodate your family's skis, your collection of golf clubs, and your partner's snow or surfboards? Likewise, is the pantry ample enough to contain your groceries and supplies, and the closets large enough for your clothes? Sufficient storage space can be the difference between a tidy, organized home and one of chaos.
Think about your family's quirks and personality
Some homeowners love nothing more than terrific proximity to world-renowned ski slopes. And yet others tend towards the quiet side and consider serene nights at home with board games and books the absolute ideal. This indicates they would be happier away from the town center and more "at home" in a house on a generous lot and a more sedate street. And others still appreciate the amenities found in townhomes and condominiums, such as gyms, pools, and proximity to other residents. Whatever your preference, the homes for sale in Stowe offer something for everyone, ensuring you can find the perfect fit.
Partner with the experts
Coldwell Banker Carlson Real Estate
is the right team to guide you toward this haven. They would be thrilled to show you
Stowe
homes for sale to help you and your family build memories that will last a lifetime.