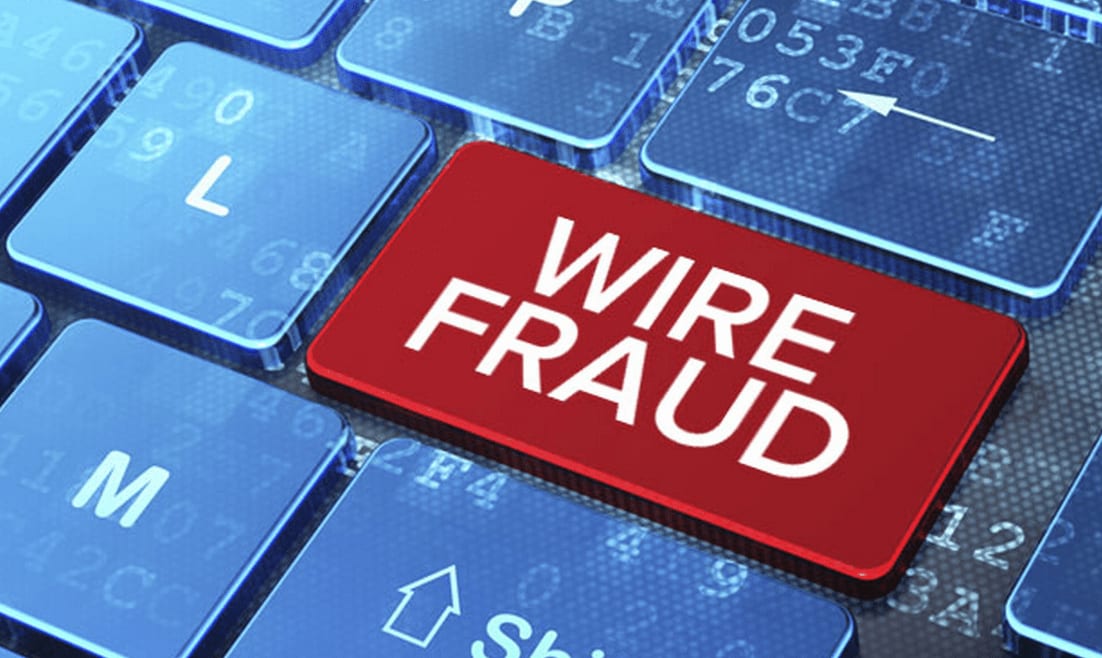 Today we have all become more vulnerable to wire fraud, unfortunately, and we want to make sure you exercise caution before transferring any funds by wire. Wire fraud scams are becoming more prevalent whereby fraudulent individuals are creating emails that can fully replicate those that will look familiar to you - for instance - from your Realtor, your attorney, or lender. They will send you a personal email requesting that you "wire funds for your closing", or other, only to be ultimately routed to a bogus account. Therefore, if you ever receive any correspondence that appears to come from your Realtor, or your attorney, or lender, or anyone else, please contact us or your attorney, immediately by calling on the phone.
In addition, we strongly recommend that you not include any sensitive information in your email correspondence to the parties who are involved in your real estate transaction, including account numbers, routing numbers, social security numbers, etc. Instead, provide any essential information required for the closing by your lender or attorney or other professional, by phone. As with any phone calls you might make relative to these matters, please make sure you have verified the phone number, and not taken one from a website or email.
If you need to wire funds for your closing, please be sure to contact your Realtor or attorney or lender by phone to complete the transaction.
Above all, please consult with your attorney about any of the above, as this is not intended to be a representation of legal advice to you.